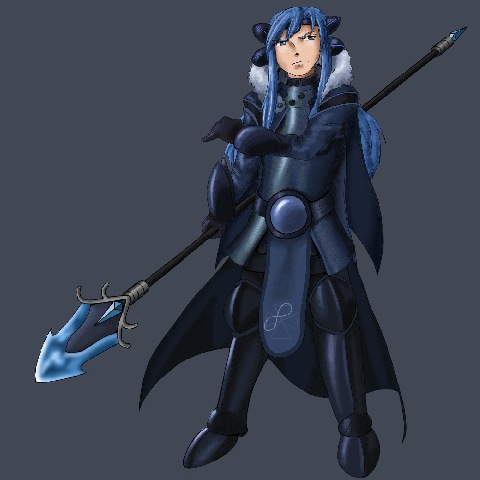 Technically done, but I'ma hold off until everyone's inked and colored before I post bigger versions.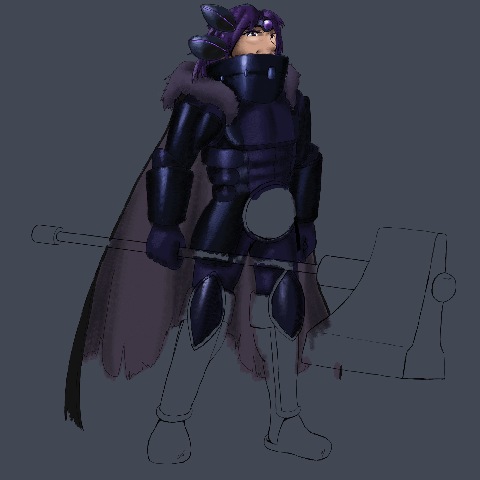 Onyx, however, is hawt. He also looks kinda evil.
—-
Unrelated note:
Dear Disney–
I like Jim Carrey as much as the next guy (Bruce Almighty, hell yeah). But in my 80's nerd mind, there can ONLY be one rendition of the Christmas Carol that I will ever like, and that's the one with Scrooge McDuck as ol' Ebenezer.
Just saying. >_>;
I'll leave the other nostalgic doods to nerd rage and strangle your overlords for not doing a badly-needed remaster/Blu-Ray release of Mickey's Christmas Carol…
Much ♥, Yoshi
And on that note, I conk out for the night.
Tags: altima network, blastoise, instant ramen, wip, yoshi the computer monster